One word queries work best.
---
VE2DPE
Is a member
in good standing
of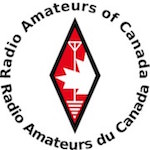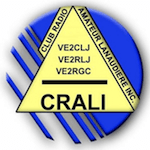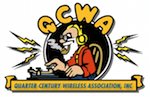 Also a proud member of an international community of solopreneurs
using SoloBuildIt!
(SBI!)
to promote my self-published eBooks
since 2005.
See my review
of this unique product for online businesses.

CQ CQ CQ
If you have a question, a comment or a topic you would like me to cover, please do not hesitate to ask here.